Thank you so much to @feltphoto and @kathrynchapmanphotography for publishing my work at their first online exhibition, Lost for Words.
Lost for Words – images that call for connection and reflection; Images that have great meaning for the photographer; images created from a place of deep emotion to help make sense of their world and the wider world. Images to be felt – expressing what can't be in words.
For the selection process, they took a different approach and wanted to see what would happen if they would remove judging aspects and pick artworks solely on their feelings. They curated exclusively on their emotional response and connection they had with displayed artwork (The Felt Process).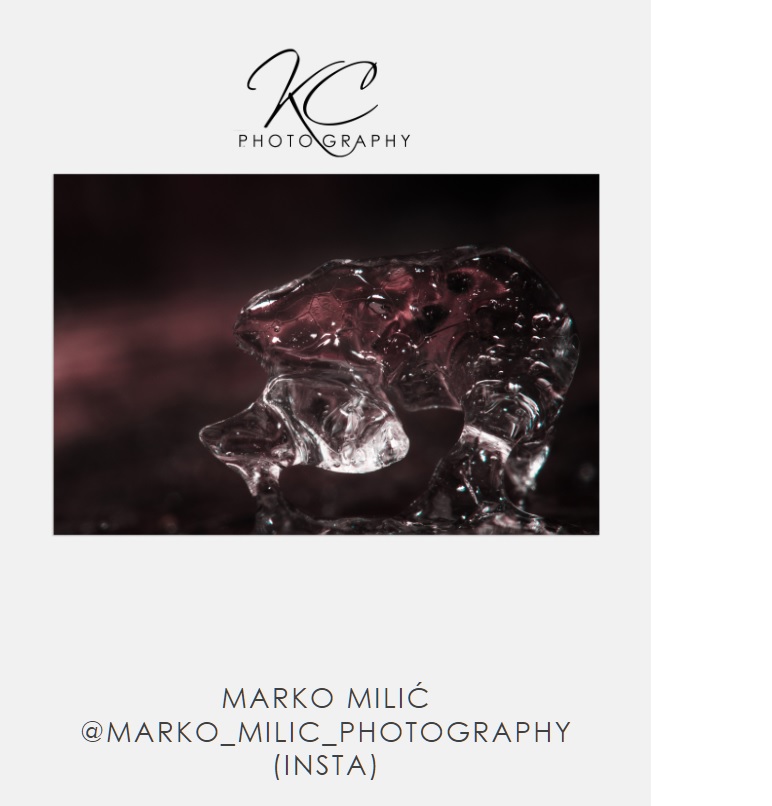 ---
I am really honored that they also picked my work to discussing their "felt process" with my work and express their emotions during live zoom all. You can watch recording here: https://youtu.be/GinZBa9qFrU?t=2761
---